You can probably agree that this year more than ever, spreading holiday cheer is of the utmost importance. Equally important is making sure you've nailed down the right business holiday card message. At the same time however, this year may prove to be a little more challenging as most are working from home, and the traditional methods of B2B card sending and gift giving may not work.
While most people are exclusively communicating through digital channels these days, it's no surprise that virtual cards are the way to say thanks to your holiday heroes this holiday season.
Knowing that, here are 3 considerations for engaging your clients or customers with a business holiday card message and how to think through the set up virtually:
1) Video Cards
Have you ever watched a video and felt immediately compelled to show someone else? You can get that same reaction with your virtual holiday cards this year by incorporating slideshows, heartfelt well wishes, live-action videos, or animations. But be sure to keep it under 30 seconds!
Helpful tips:
1. Use a tool like Vidyard, Canva, or Adobe After Effects to bring your cards to life
2. Consider incorporating popular themes into your Holiday video like sharing gratitude by saying thank you or highlight the last 365 days in a year-in-review video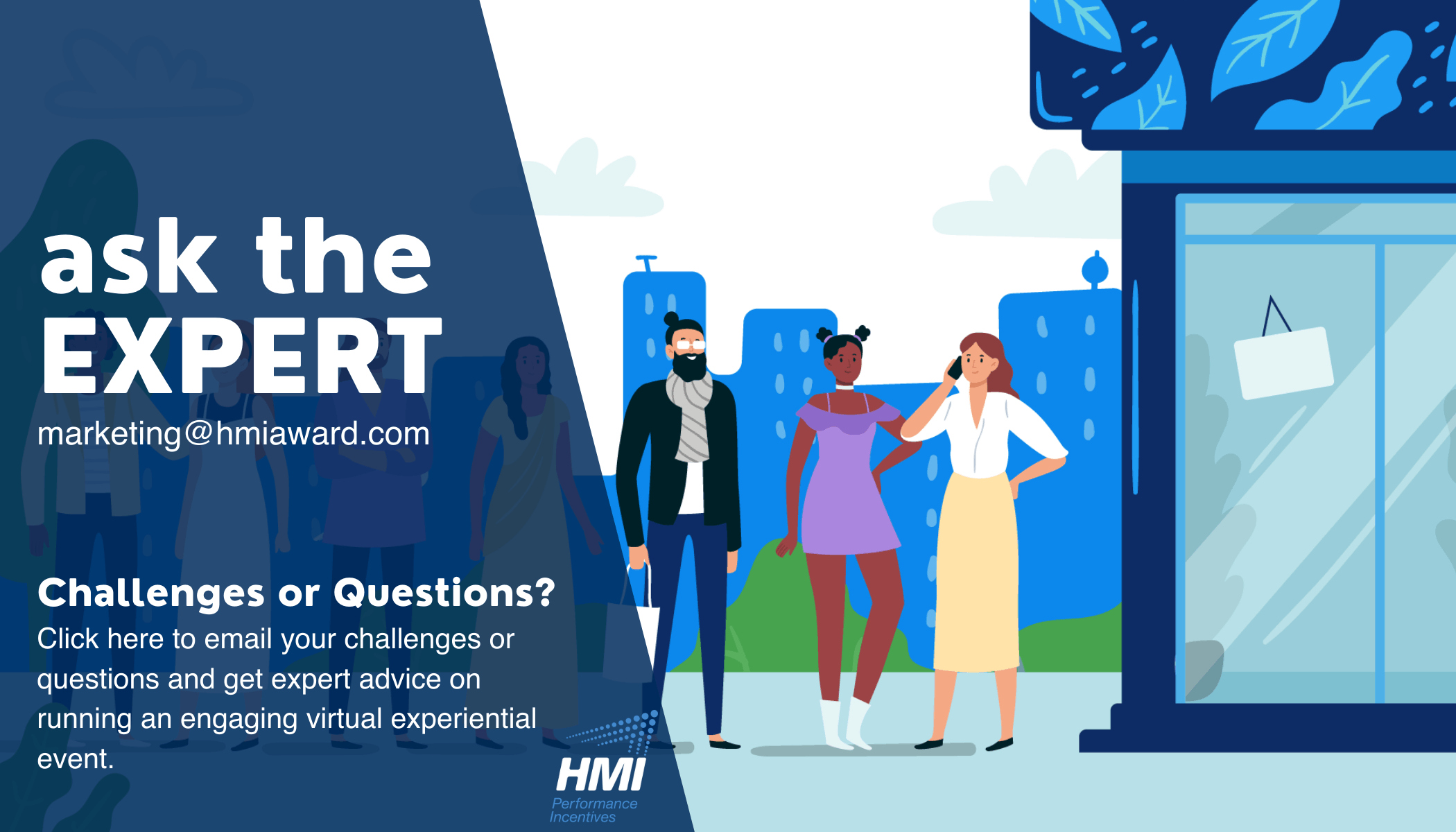 2) Personalization
Everyone appreciates receiving a holiday card, though sending a business holiday card message that makes them feel like it was written just for them brings even greater appreciation. You will want to start this process early enough to allow your employees or sales team time to craft these personalized messages – but don't fret if you're down to the wire, it's still possible! Your CRM or Marketing Automation platform should have all the personalization tools you need to make custom messaging easy while automating the process.
Helpful tips:
1. Use a marketing automation tool to build fields to make it feel hyper personalized
2. Build custom areas where employees can craft personalized messages to specific clients or customers in a scalable fashion. For example, HubSpot's personalization token option allows you to upload custom messages through an excel file.
3. Make sure your business holiday card message is coming from a real email vs. xyz@marketingauto.com
3) Surprise and Delight Messages
'Tis the season of giving, so why not follow your virtual holiday card up with a real, tangible gift delivered right to their doorstep? Surprise and delight gifts can be a fantastic return on investment as they show recipients how much you value their relationship.  
Helpful tips:
1. Share a teaser or a hint in your virtual holiday card to add excitement to what they'll soon be receiving
2. Consider keeping these gifts exclusive for your top people
3. Choose non-cash gifts as they are known to be the more meaningful and memorable gifts. They stimulate parts of the brain – the part that involves emotional attachment – that cash rewards don't!
4. Make sure you know a home address or office where you know your recipients will be. Otherwise that gift may be sitting unattended for a while.
Conclusion
Take the time to add some extra holiday cheer this season with creative, meaningful business holiday card messages.  As odd as this year will doubtless be with holidays around the corner, don't let your relationships with your best people fall by the wayside. The market, this year more than any, is ripe with amazing tools to keep that engagement up.
Have other ideas or want to brainstorm? Let us know! Click here to get started on ramping up your holiday engagement.